AT
David Mendel Ltd, Westbrook House, Somerset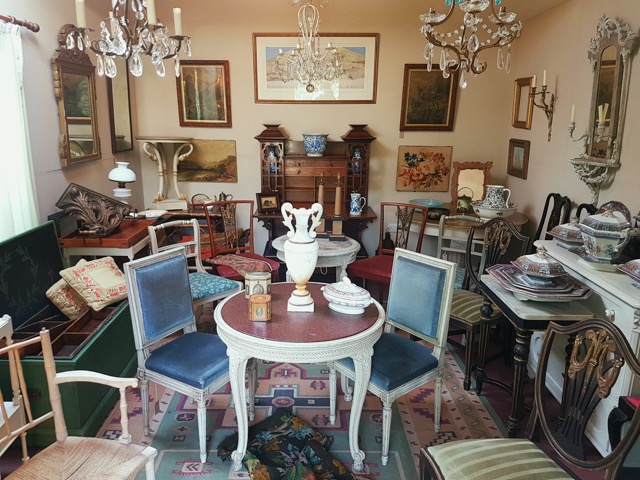 At David Mendel Painted Furniture I aim to sell unique antique and vintage furniture each piece of which has been painted as a one off using traditional methods and materials. The stock comprises a wide variety of mainly smaller pieces some of which will have started off life as "brown" and been stripped and painted, others were originally painted and only needed restoration.
Some of my furniture is painted in a classical and traditional style, others items in a more contemporary way. Whatever I think suits an individual piece, there is no "one size fits all" The only constant is that none of them are painted in the currently fashionable one coat covers all acrylic plus some brown wax!
The photographs on this website show a selection of what I have in stock. There are many more pieces of furniture and smaller decorative items in my showroom and under way in the workshop.
I am also delighted to quote for painting clients' own furniture, either new or old.
If you would like to visit the showroom please telephone or email to make an appointment.
David Mendel Ltd, Westbrook House, West Bradley, Glastonbury, Somerset. BA6 8LS (map)